Image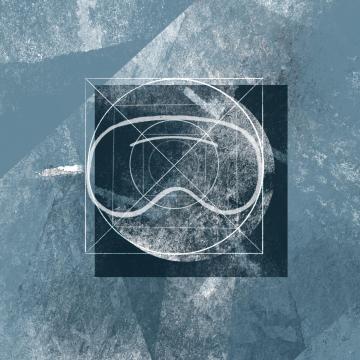 Paweł Szarzyński, Anna Roguska - Rost
  Eksperyment poruszający problem przeludnienia miast. Doświadczenie wykorzystuje dynamiczną zmianę perspektywy i krajobrazu miejskiego, rozwijając się wraz z upływem czasu. Poprzez obrót w prawo, użytkownik ma wpływ na tempo przemian, gdzie każde kolejne obroty odkrywają coraz więcej elementów w otaczającym środowisku. Jednym z kluczowych momentów tego projektu jest chwila, gdy "symulacja" staje się przeciążona i zaczyna się zacinać. Jest to symboliczne odniesienie do zagrożenia związanego z nieodpowiednimi warunkami środowiskowymi w przeludnionych obszarach miejskich, z którym musimy się zmierzyć, ale wydaje się, że nie posiadamy jeszcze rozwiązania.
   An experiment that raises the issue of urban overpopulation. The experience utilises dynamic changes in perspective and urban landscapes as time progresses.  By rotating to the right, the user has an influence on the pace of transformations, with each rotation revealing more elements in the surrounding environment. One of the key moments of this project occurs when the "simulation" becomes overloaded and starts to freeze. This serves as a symbolic reference to the threat associated with unfavourable environmental conditions in densely populated areas - a problem we must confront, yet we seem to lack a solution.    
Image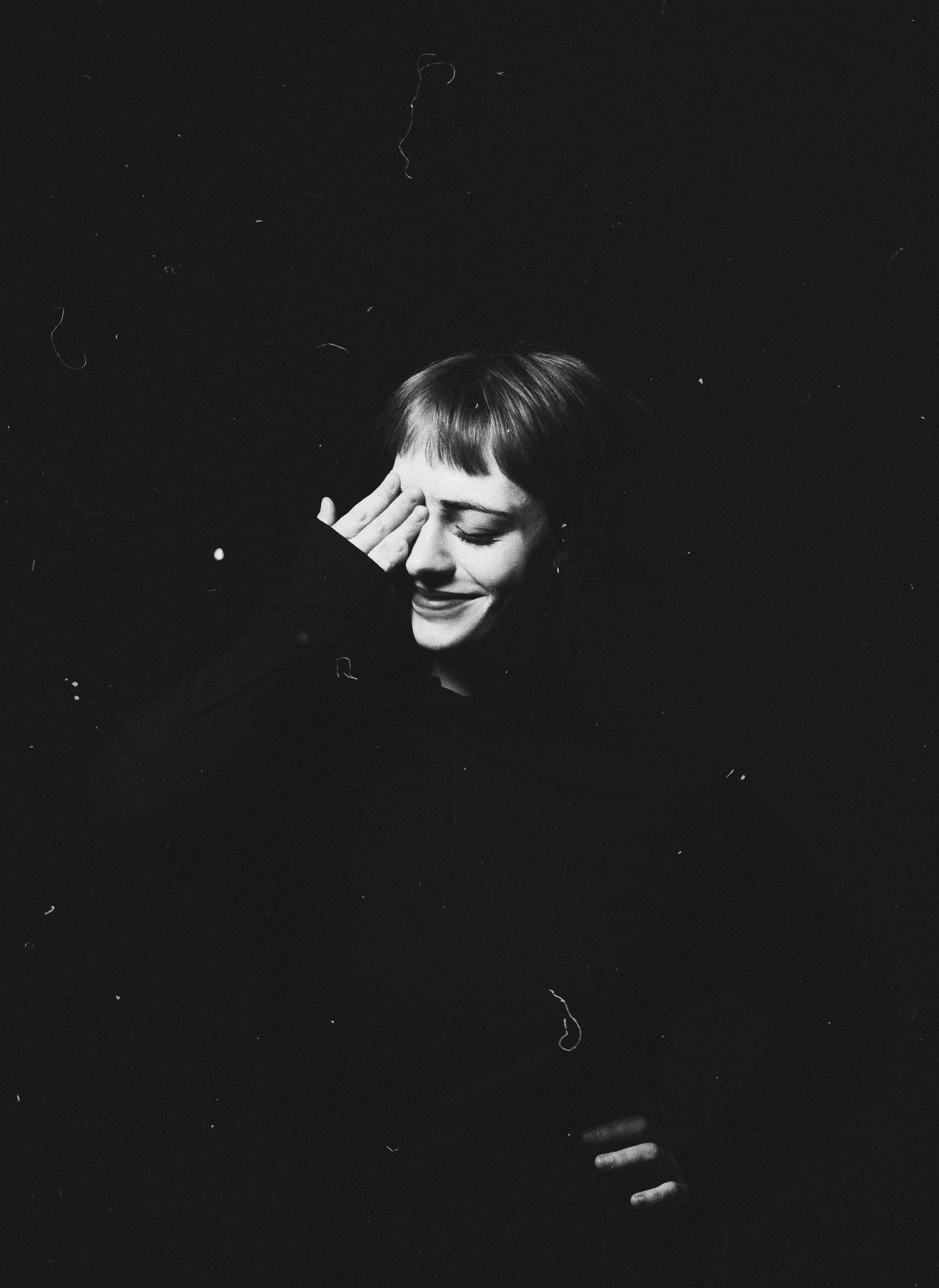 Anna Roguska
Absolwentka wydziału grafiki ASP w Warszawie. Zajmuje się projektowaniem graficznym, animacją oraz ilustracją. Znaczną częścią jej inspiracji są muzyka, mitologie i dziwne wydarzenia. Od jakiegoś czasu eksploruje temat strachów nocnych oraz ukrytych przekazów jakie za nimi stoją. Lubi nadawać formę rzeczom niematerialnym i łapać w ten sposób ich temperament.
A graduate of the Faculty of Graphics at the Academy of Fine Arts in Warsaw. She does graphic design, animation and illustration. Much of her inspiration comes from music, mythologies, and strange events. For some time now, she has been exploring the topic of night terrors and the hidden messages behind them. She likes to give form to immaterial things and thus capture their temperament.
Image

Paweł Szarzyński
Reżyser, animator, projektant graficzny, producent filmowy, współzałożyciel kolektywu artystycznego kilku.com oraz KINHOUSE STUDIO. W latach 2013-2019 nauczyciel grafiki w Warszawskiej Szkole Fotografii i Grafiki Projektowej. Od 2007 roku współpracował jako specjalista od animacji i postprodukcji m.in. z Prodigious, Saatchi & Saatchi, FCB czy National Geographic. Specjalizacja: projektowanie graficzne, animacja 2D/3D i VR oraz animacja proceduralna. 
Director, animator, graphic designer, film producer, co-founder of the kilku.com art collective and KINHOUSE STUDIO. In the years 2013-2019, he was a graphic's teacher at the Warsaw School of Photography and Graphic Design. Since 2007, he has been working as an animation and post-production specialist for: Prodigious, Saatchi & Saatchi, FCB and National Geographic. Specialisation: graphic design, 2D/3D and VR animation and procedural animation.