Image
Journa(y)l#6 - The future in theatre
What's squeaking in the theatre? In the age of Netflix, does the future of the stage hang in the balance? Can we afford to be avant-garde in the arts? Is there room for new technologies in theatre? - We looked for answers to these and other questions this month in conversations with our guests - welcome to the recap. 
New times are coming for theatre. With creative passion, adaptability and visionary approaches, theatre is becoming a dynamic and surprising art form, ready to face the challenges of the future.
This month, we talked to our guests about fascinating trends and innovations shaping the future and uniqueness of theatre. We explored how technology and art can intersect, contributing to unique and memorable theatre experiences. We have also discovered how theatrical classics are evolving, inspired by the spirit of modernity, without losing their essence.
Get ready for a journey through the uncharted territory of theatre, where the boundaries between the real and the virtual world, tradition and innovation, blur, opening the door to magical and moving stage experiences.
 
1. Danced life at Carte Blanche - a conversation with David Lorence 
Dawid Lorenc, a dancer with the Norwegian national contemporary dance company Carte Blanche, talked to Natalia Podyma about the future of dance theatre, the cultural changes taking place with the use of technology and collaboration with an international company. 
Described as a forerunner of innovation, presentation and development of dance, the Carte Blanche company is one of the main partners of the 'Culture Futura' project. Already this autumn, GAME, a performance conceived, choreographed and performed by Dawid Lorenc, will be performed on the stage of the Malopolska Garden of Arts (MOS).
Image
"[NP] Do you think we can predict what theatre will look like in 20 years? 
[DL] In 20 years, theatre will probably be even more interdisciplinary and integrated with new technologies. The technological revolution in culture started many years ago and is still gaining momentum as science advances.  Sooner or later, holograms, virtual and augmented reality, as well as robots and artificial intelligence will take the stage as artists. However, I don't think robots will dominate the theatre. Emotions are important in art, and machines are still a long way away from those. We will have to wait tens or hundreds of years for so-called AGI (artificial general intelligence) with consciousness on a par with humans. It is more likely that humans will turn into genetically modified cyborgs, with a range of enhancements and much longer lives."
If you are curious about the whole conversation please click here. 
 
2. Can we afford the avant-garde in art?
What if we invited the viewer to peep in? And to be involved in observing the process of creating a performance from the inside? Hiding nothing and no one, not even the scenography, which is built before the viewer's eyes? Teo Dumski -Chomiak - actor, director and creator of the inter-media theatre - talked to us about Cloud Theatre - his avant-garde idea, the process of making shows, creating in the off-stage stream and following his convictions. 
"Dla mnie prawda w teatrze jest czymś absolutnie świętym. Dla mnie nie ma teatru bez prawdy. Dla mnie technologia, która zaczyna automatyzować i mechanizacja w teatrze zabija teatr. Może docieramy do czasów, w których mechanizacja tak dobrze naśladuje prawdę, że musimy zmienić reguły gry. Może prawda jest już czymś innym? Jestem wielkim fanem AI, natomiast dla mnie jest to kłamstwo, które jeśli ma zaistnieć w teatrze to musi zaistnieć w teatrze opowiadając o samym sobie - o kłamstwie. Wtedy jest w stanie być prawdziwe.Jeśli kłamca w teatrze nie kłamie udając, że to jest prawda tylko przyznaje się do tego, że kłamie - to wtedy zaczyna być to dla mnie prawdziwe.Dlatego, jeśli mam okazję robić swoje autorskie spektakle to zawsze staram się zatrzymywać ten pierwiastek, który nazywam prawdziwym."
Image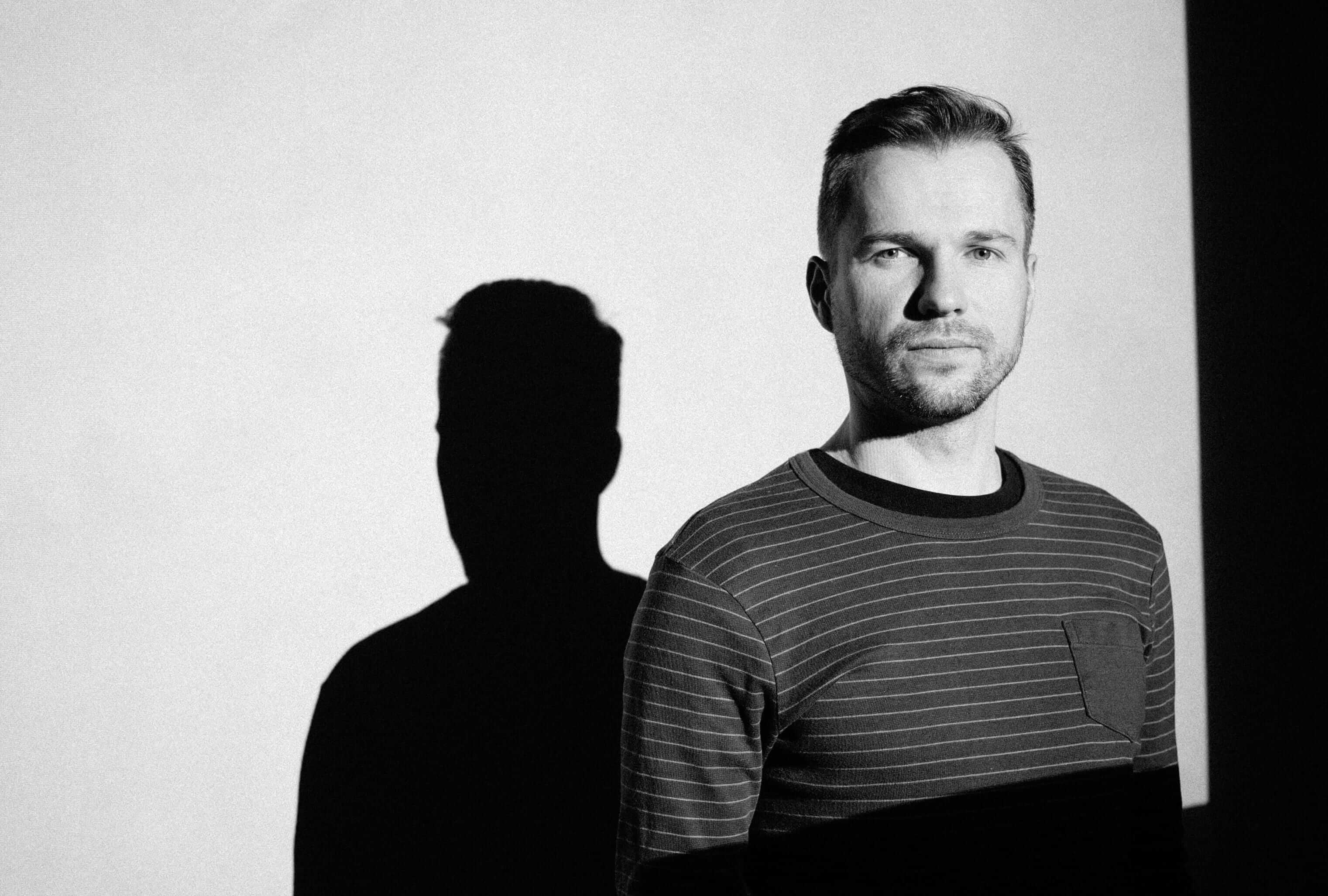 You are cordially invited to read the entire conversation with Teo Dumski - here - and to learn more about Cloud Theatre's activities. 
3. On digital art in VR theatre 
We invite you to listen to a conversation with Prof. Michal (Sidey Myoo) Ostrowicki. Together we reflect on the position of digital art (ArsElectronica) in contemporary culture. What are its possibilities and what are its limitations? What kind of future are artists and corporations leading us to and what kind of future would we ourselves like to aspire to? We invite you to listen to the conversation [link].
4. VR technology takes a peek into the opera house!
This year's Bayreuther Festspiele, known as the Wagner Festival, will feature the latest production of "Parsifal" prepared in VR technology and directed by Jay Scheib on the first day ( i.e. 25.07.2023). The performance will feature, among others, Derek Welton, Tobias Kehrer, Georg Zeppenfeld, Andreas Schager, Jordan Shanahan, Elina Garanča and Ekaterina Gubanova. The artists will be conducted by conductor Pablo Heras-Casado. It has to be said that the Wagner Festival, which has been held continuously since 1876. The Wagner Festival in Bayreuth is one of the most important opera events in the world, and the appearance there of a production with augmented reality possible to experience via google is quite a treat! More photos from the event coming soon.